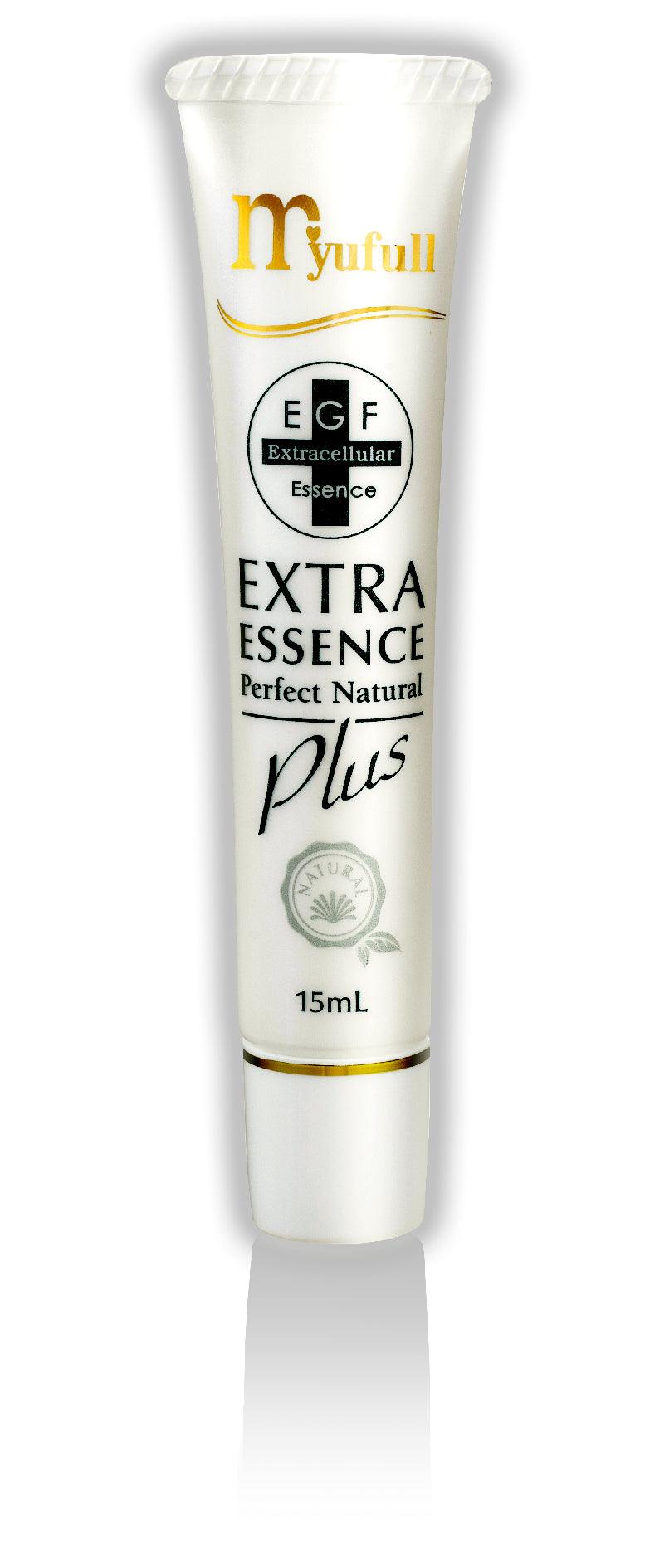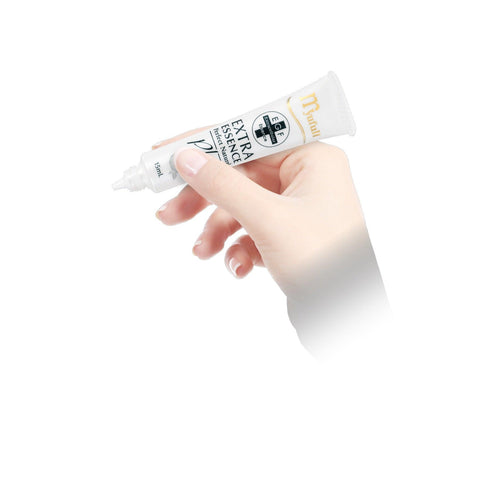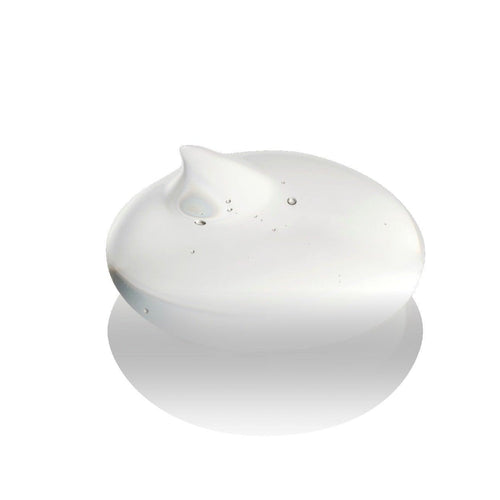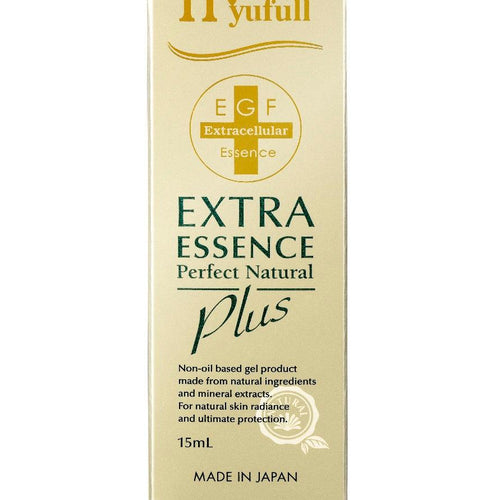 Myufull Premium EGF Serum
Discover the power of nature refined by science with Myufull Premium EGF, known in Japan as Myufull Extra Essence EGF. Our uniquely formulated serum integrates the rejuvenating properties of Epidermal Growth Factor (EGF) – a protein acclaimed for its remarkable ability to invigorate skin cell growth and renewal.
Myufull Premium EGF is meticulously designed to counter signs of aging, such as wrinkles and fine lines. Our serum promotes skin revitalization, enhancing natural radiance while preserving its youthful vitality. Augmented with EGF, the serum works intracellularly to foster collagen and elastin production, proteins crucial for maintaining skin's firmness and elasticity.
Our serum transcends conventional skincare products by being considerate of sensitive skin needs. It is oil-free and chemical-free, ensuring a soothing application that also helps to reinforce your skin's defense against external stressors.
Moreover, the Myufull Premium EGF mirrors your skin's natural pH balance, ensuring optimal compatibility and effectiveness without disrupting your skin's natural protective barrier.
Enriched with a carefully chosen blend of natural ingredients, the serum provides additional skincare benefits. It encompasses glycerin for hydration, glyceryl caprylate for skin conditioning, and licorice root extract known for its antioxidant and skin-soothing properties.
Another remarkable feature of our serum is its versatility as an eye serum. Just a few drops can address prevalent concerns like dark circles, puffiness, and fine lines around the eyes.
Instructions:

Step 1: Start with a clean slate. Begin by using the Myufull Natural Cleanser to cleanse your face thoroughly. Our natural cleanser, powered by all-natural ingredients, gently removes impurities and excess oils from your skin without causing dryness or irritation.
Step 2: Now that your skin is clean and ready to absorb nutrients, take a small amount of Myufull Premium EGF serum on your fingertips. A few drops are sufficient as our potent serum spreads easily and penetrates deeply into your skin layers.
Step 3: Gently apply the serum to your face, focusing on areas with fine lines or wrinkles. Don't forget the often-neglected areas, such as under the eyes, forehead, and around the mouth. These are the areas that show early signs of aging and could benefit significantly from the serum.
Step 4: Massage the serum into your skin with light, upward strokes until it is fully absorbed. Remember, it's not about the amount of product you apply, but rather how well you massage it into your skin.
Using this serum regularly as a part of your skincare routine can significantly reduce signs of aging, leaving your skin looking radiant and youthful. Myufull Premium EGF serum is designed to work synergistically with the other products in our range, enhancing your skin's health and appearance naturally. Enjoy the benefits of natural skincare with Myufull.
Ingredients: Deep Sea Ocean Water, propanediol (corn), glyceryl glucoside (corn), Hydroxyethyl Cellulose (pulp), human oligopeptide-1 (EGF), Hyaluronic Acid, water-soluble collagen , mannitol (corn), glycerin, citric acid, sodium citrate, grapefruit seed extract (grapefruit).